Hi all, firstly this build follows my playstyle closely.

I would recommend a hybrid build which in my opinion does more dps over time.

I realise that I have a relatively high physical damage that's why i decided to choose the hybrid way.

I decided to max rage & half moon slash due to it's immense damage output.

I didn't add Infinity Edge because I prefer fighting mid-range & sp could be placed somewhere else better.

Rising Slash lvl 11 just for extra dps ; nothing else to add.

At first i was reluctant to add Flash Stance, But it is a cancelable skill & Can prove to be a

Useful far range attack skill. I currently do not have any 3rd stat on my heraldry plates.

Is debatable on Moon Blade Dance "damage or cooldown" plate , player preference I suppose.
Skill Build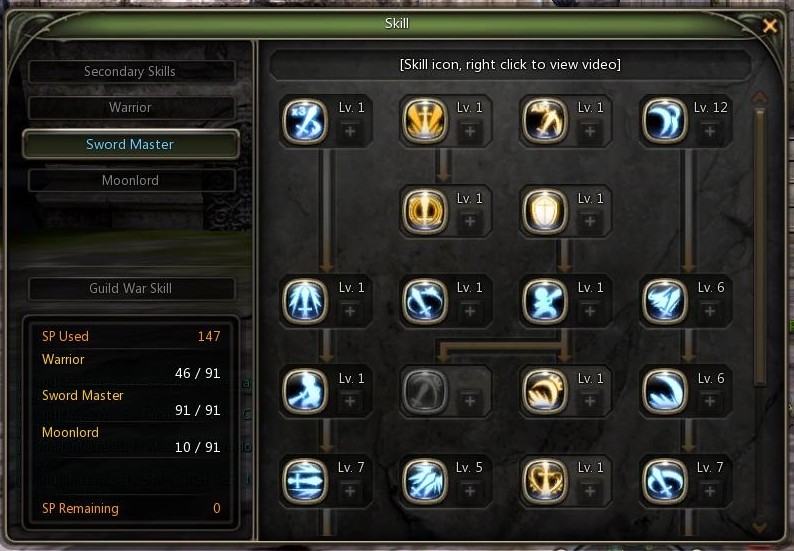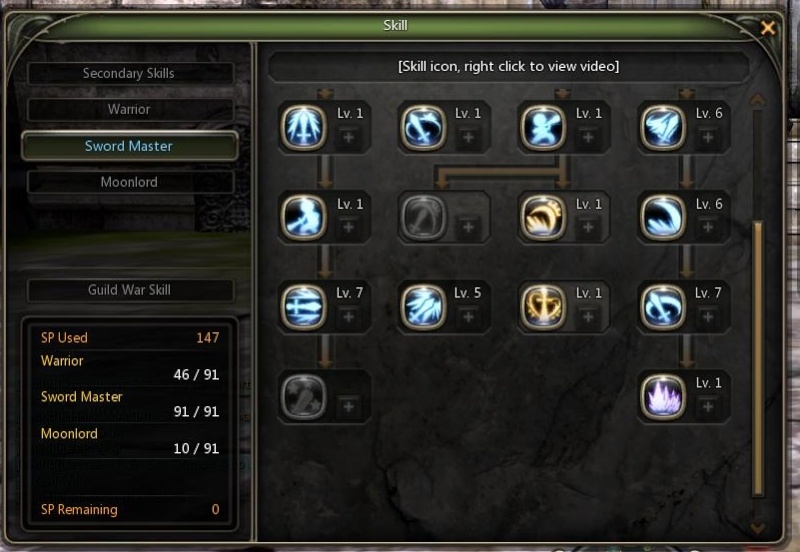 My gears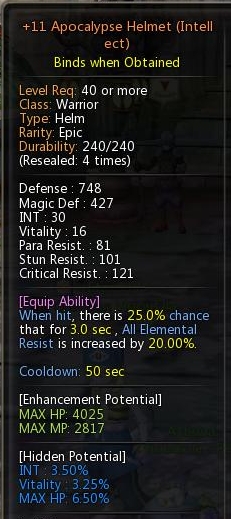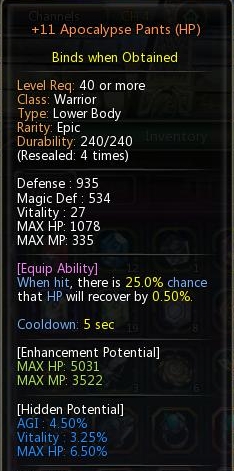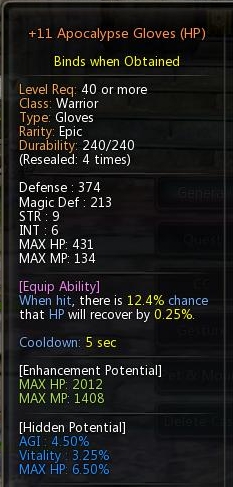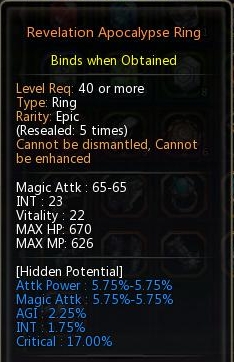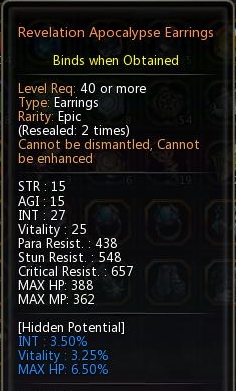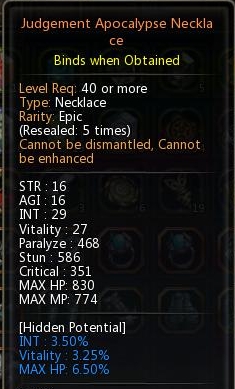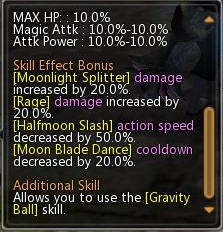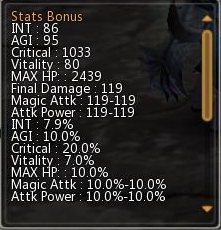 .
My stats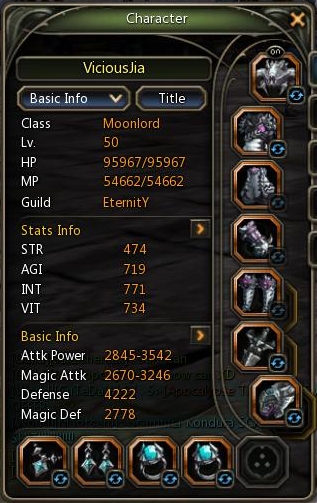 That's it for my build summary, I'll update it's content whenever

I make changes to my build. I thank you personally for reading my

Build & sorry for the long post

I'll be going for ancient totem set.

I'm also aiming for a 0 fd build with green dragon set in the future.

Feel free to question anything about my build.

Peace out,
Jia